How It Works
---
The GEN-M is a medium-scale mobile water generator that creates fresh, clean drinking water from air.
The AWG device is designed for fast and easy deployments outdoor, requiring no infrastructure other than an electrical power supply. This medium-scale unit provides the perfect decentralized solution for those entities seeking to provide pure, safe drinking water to their population. They may be seeking solutions to problems such as drought or contaminated water sources, or simply wanting to create sustainable green neighborhoods.
Gen-M's drinking water capacity is up to 800 liters per day.
Watergen's medium-scale units are implemented in various countries with a wide range of air quality and humidity levels. The units provide high-quality drinking water across Asia, the Middle East, Latin America, Africa and the United States.
GEN-M requires only electricity in order to function. Just plug it into a power source and within hours, you'll have access to clean and safe drinking water. The proprietary patented GENius heat-exchange technology allows the GEN-M to produce water in a wide range of climate conditions: from 15 – 40° C and 20 – 90% humidity.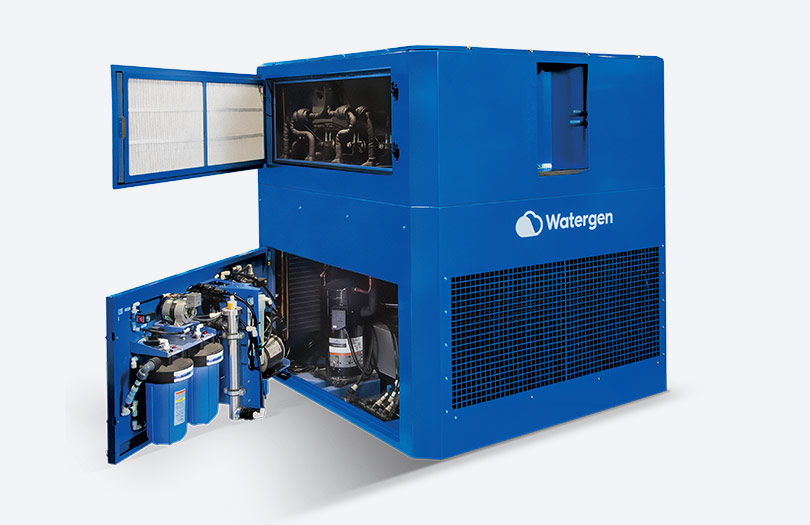 GEN-M Advantages
---
High quality
Ambient fresh drinking water from air.
Safety
Clean air-to-water filtration set, combined with UV lamp, ensures water kept constantly fresh, all day.
Off-the-Grid
'Plug & Drink'. No infrastructure other than electricity required. Easy transportation and installation.
Standards Compliance
Complies with US water standards: NSF, EPA, ASSE
Award-winning
Multiple awards for Watergen's water-from-air technology.
Eco-friendly
Reduce plastic water-bottle and 5-gallon plastic tank usage, as well as logistics carbon footprint.
Applications for Gen-M
---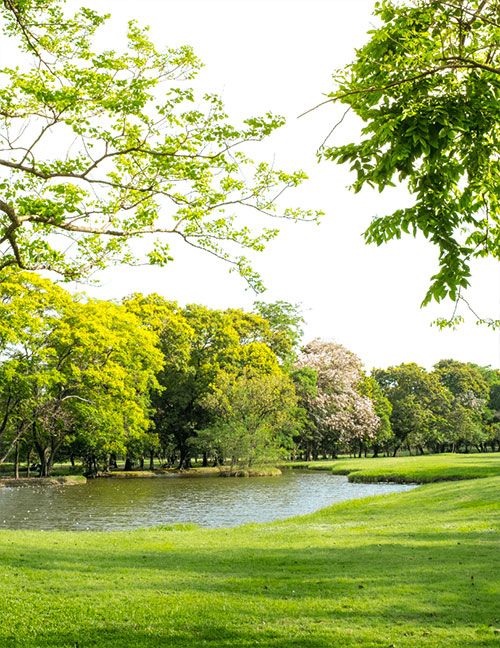 Municipal parks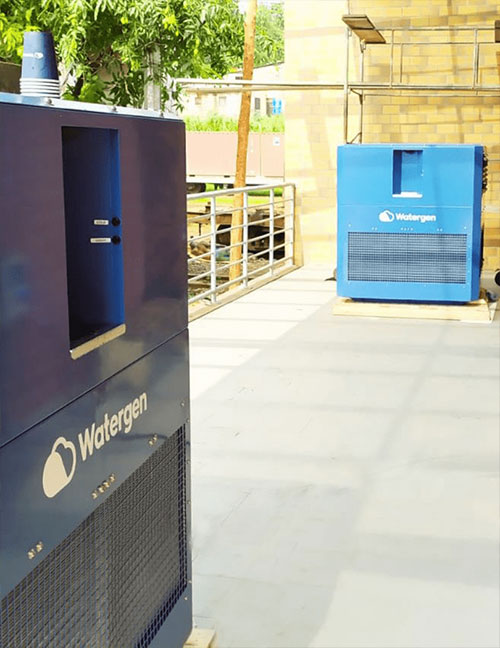 Residential buildings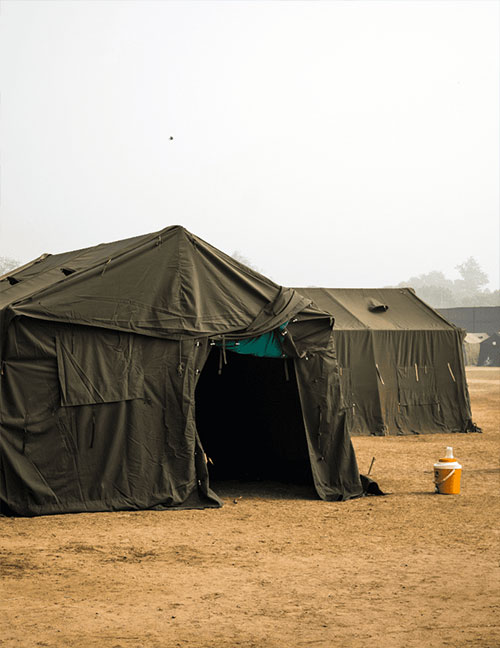 Temporary army bases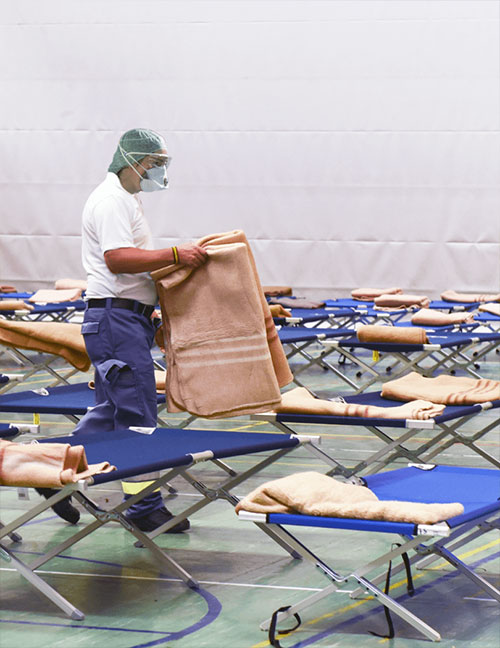 Temporary field hospitals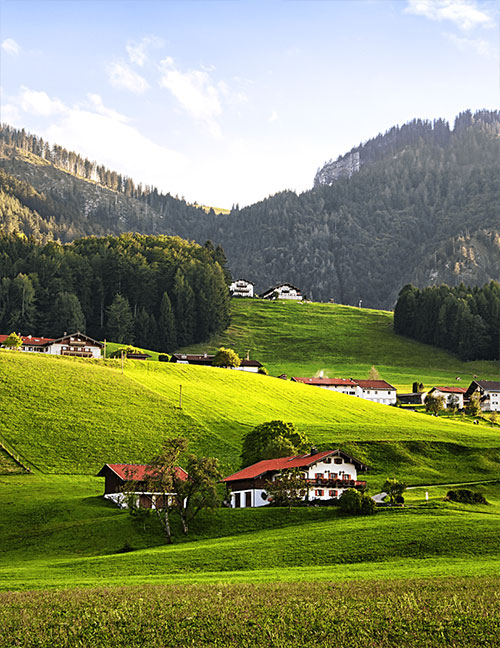 Small villages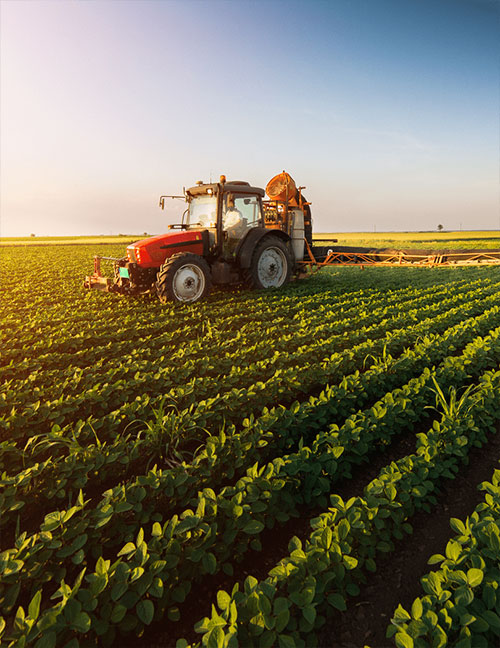 Agriculture farms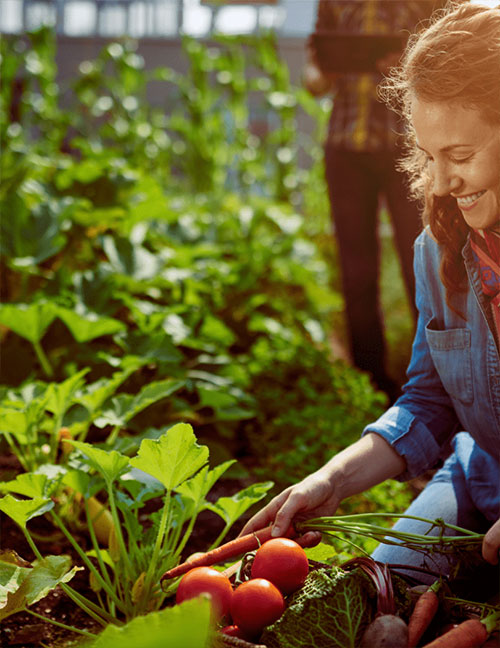 Organic farms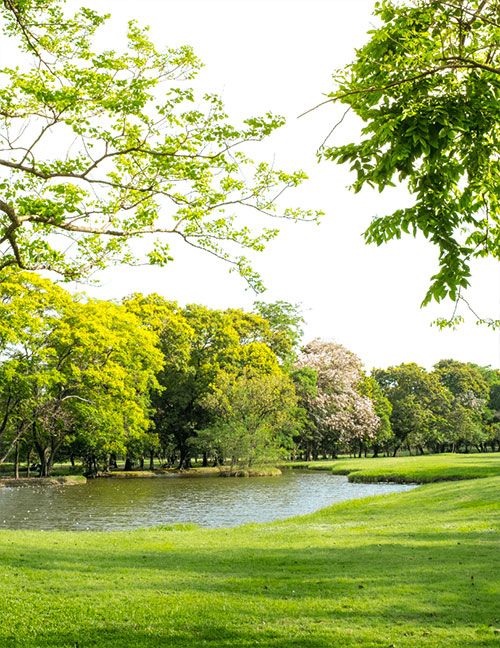 Municipal parks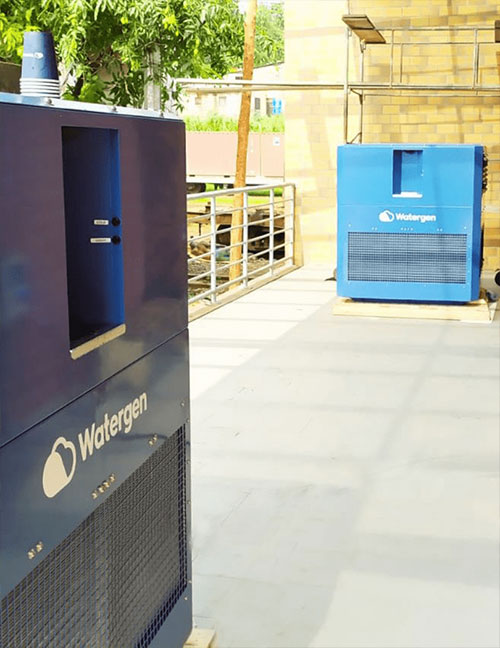 Residential buildings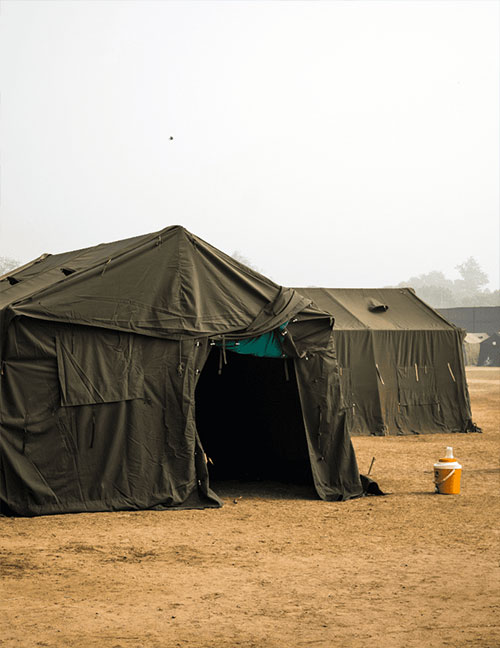 Temporary army bases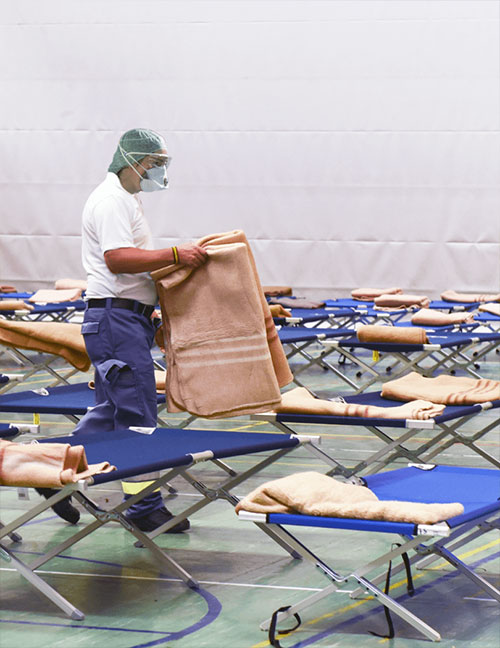 Temporary field hospitals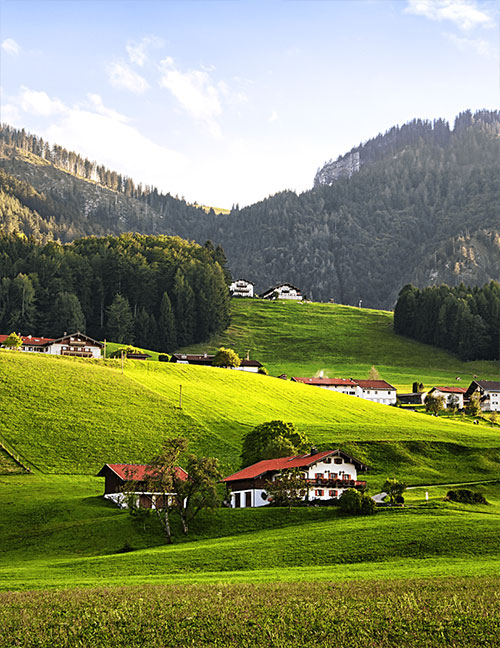 Small villages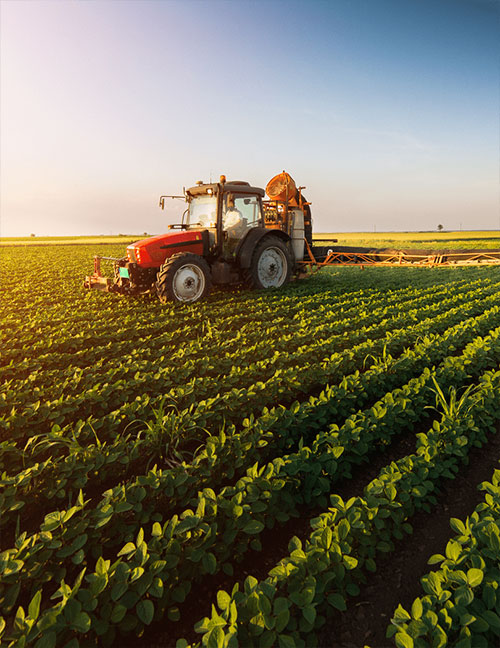 Agriculture farms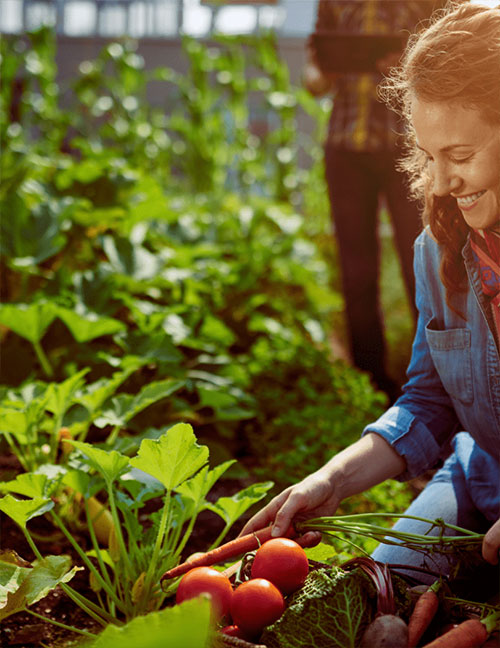 Organic farms